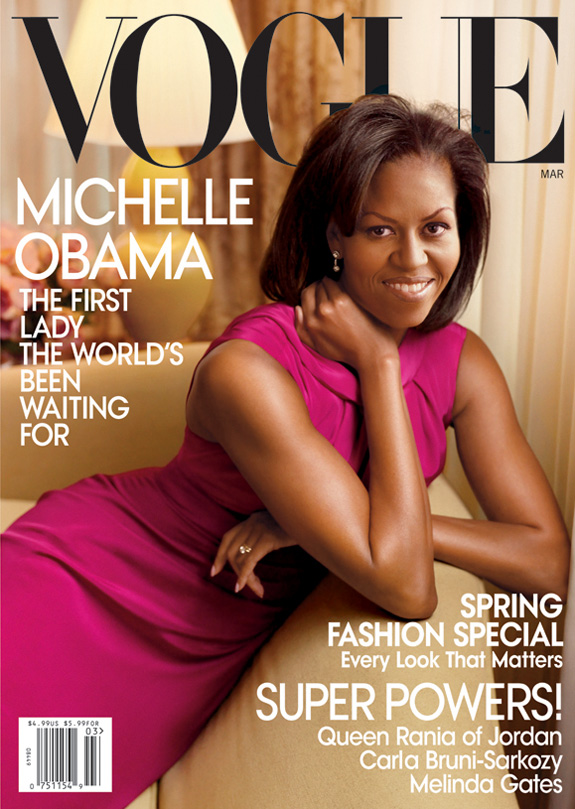 There's a number of things I admire about Michelle Obama – her fashion choices, her honesty, her professional accomplishments among them. But really, I want arms like that!
I've always been terrified of developing bat wings one day and to that end have been lifting free weights for years…but I think I need to step up my game.
Anyone know what her workout is?